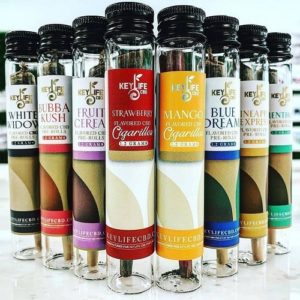 CBD Keylife – Cigarillos & Pre-Rolls – 1.2 GRAMS
Keylife CBD Cigarillos & Pre-rolls are a great option!
Product availability can vary per store. Website listing does not guarantee product will be in stock.
Products on this site contain a value of 0.3% or less THC (or no more than 0.3% THC).